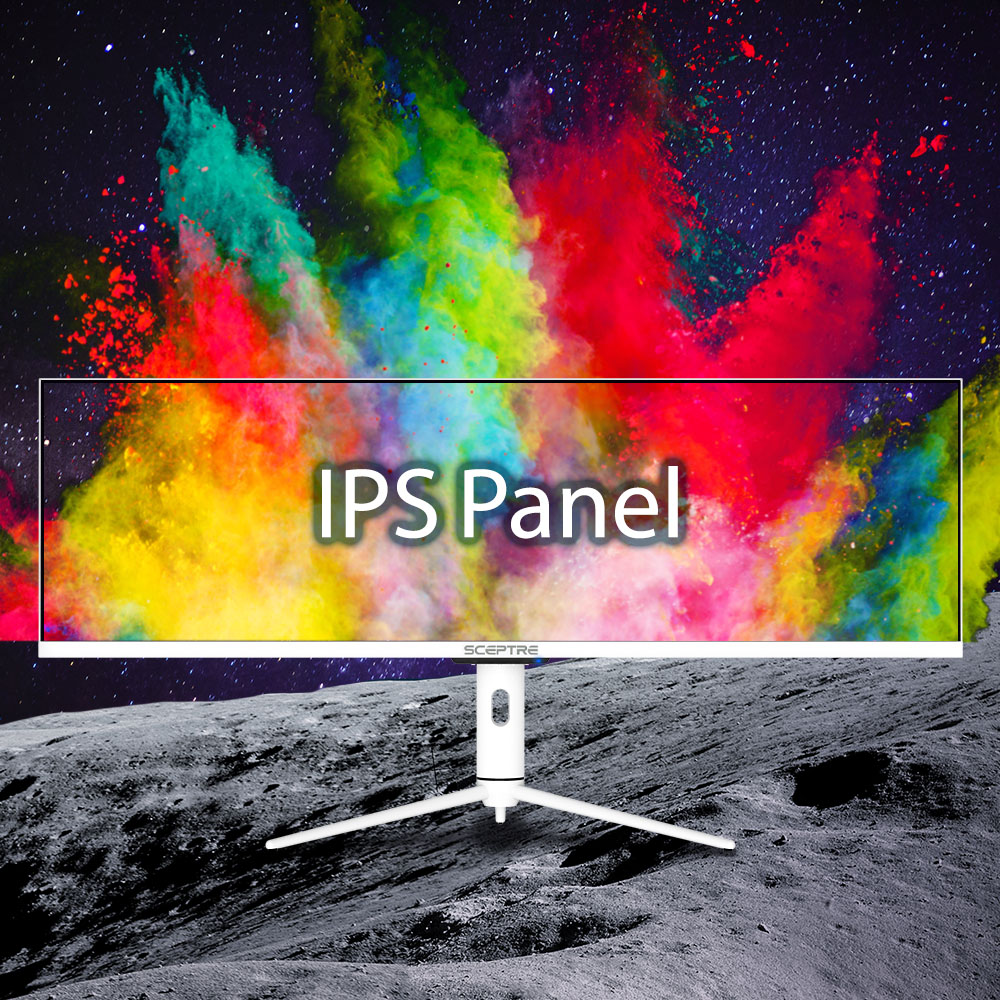 IPS Panel
The IPS (In-Plane Switching) panel cannot be beat when it comes to consistently delivering top color performance & sharp visibility from multiple viewing angles.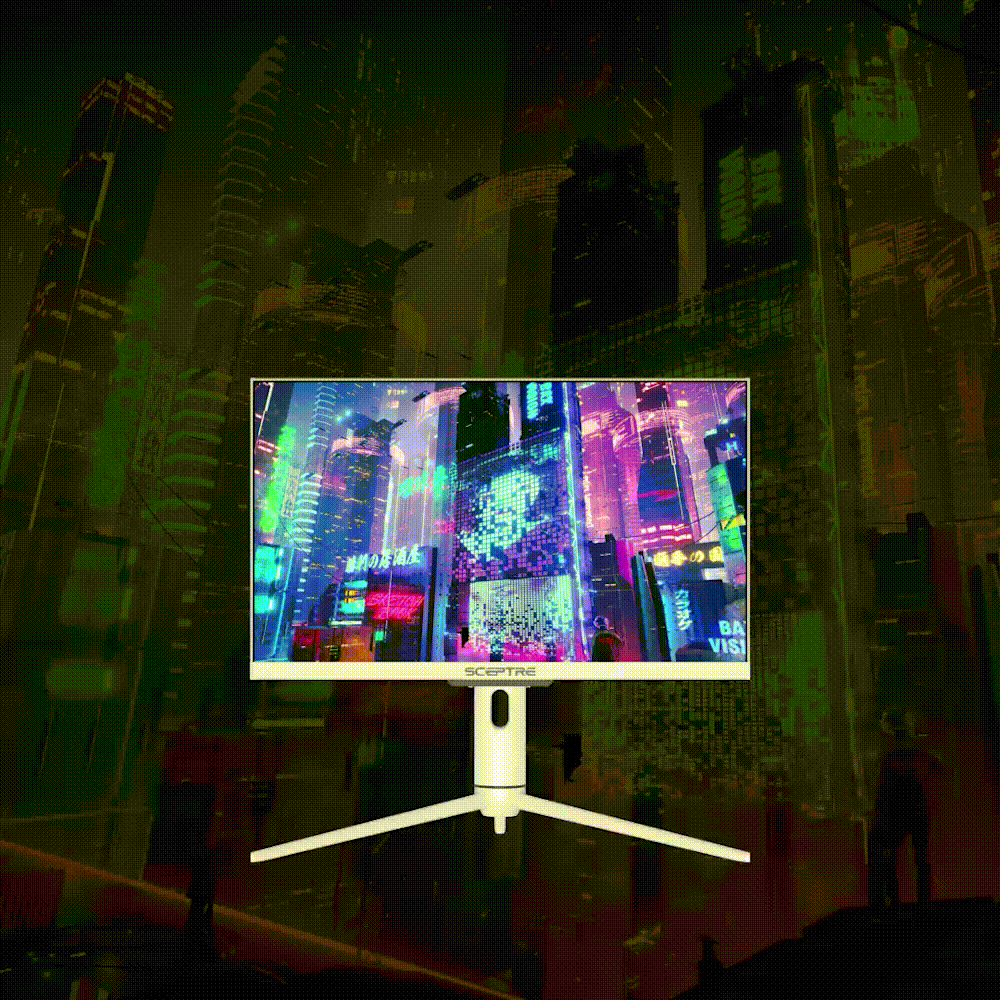 32:9 Ultrawide
See more and do more with a super ultrawide monitor. 32:9 provides you with 100% more screen space versus the conventional monitor. With a super ultrawide resolution of 3840 x 1080, expand your performance and productivity.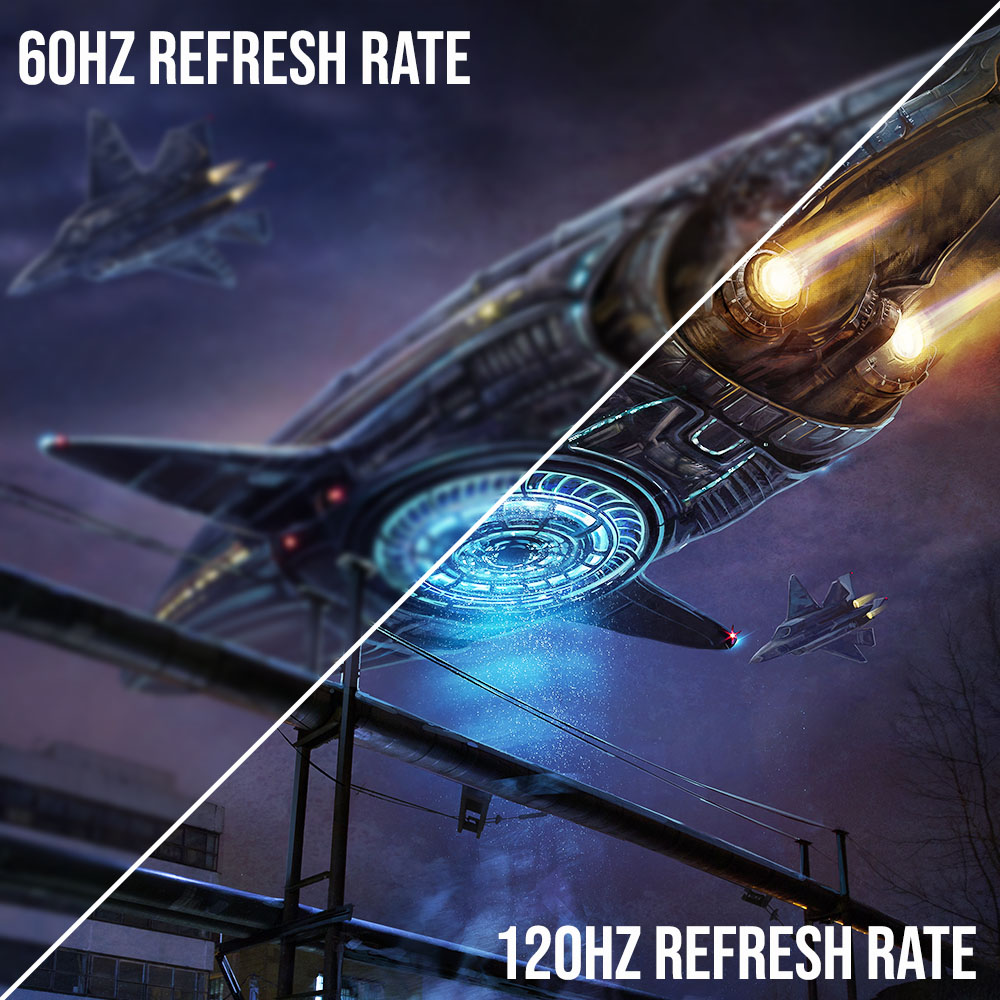 120Hz Refresh Rate
More than double the standard refresh rate, 120Hz gives gamers an edge in visibility as frames transition instantly, leaving behind no blurred images.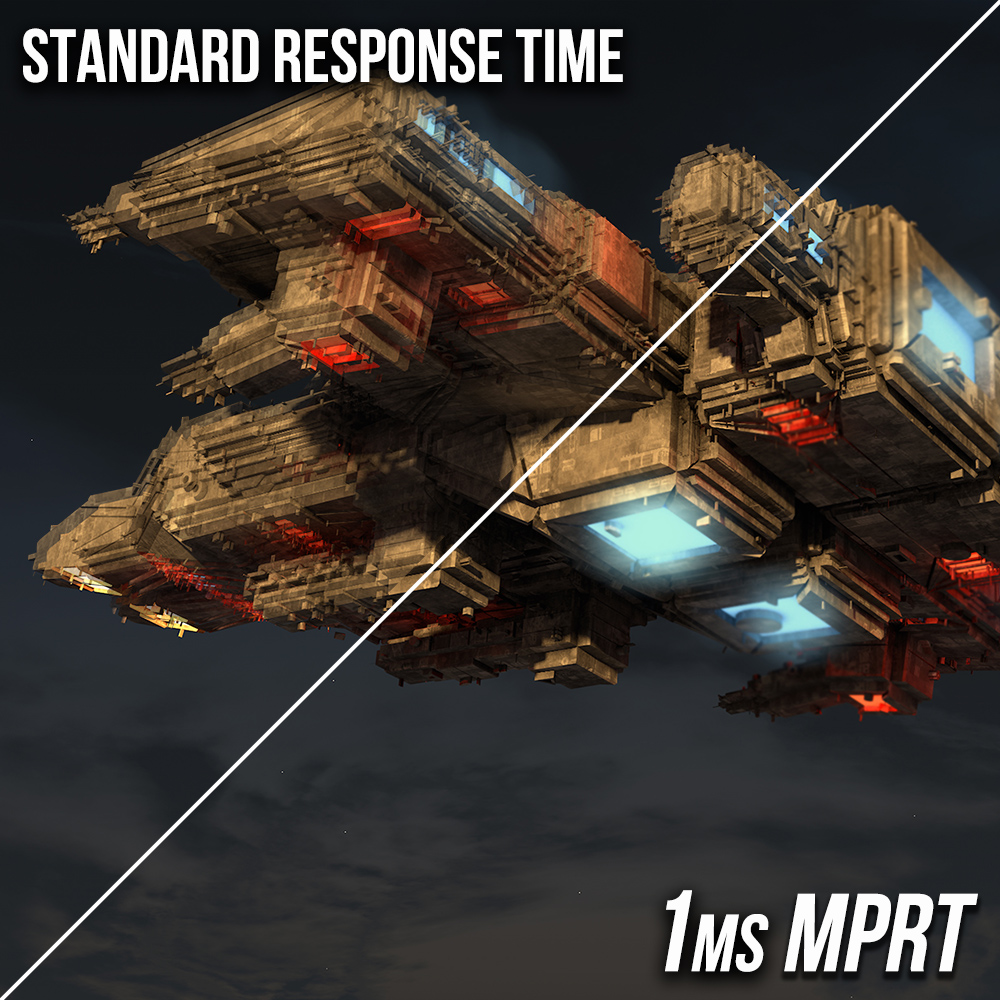 Moving Picture Response Time
With 1ms MPRT, motion blur is eliminated and exceptionally crisp imagery is visible in the midst of chaotic combat.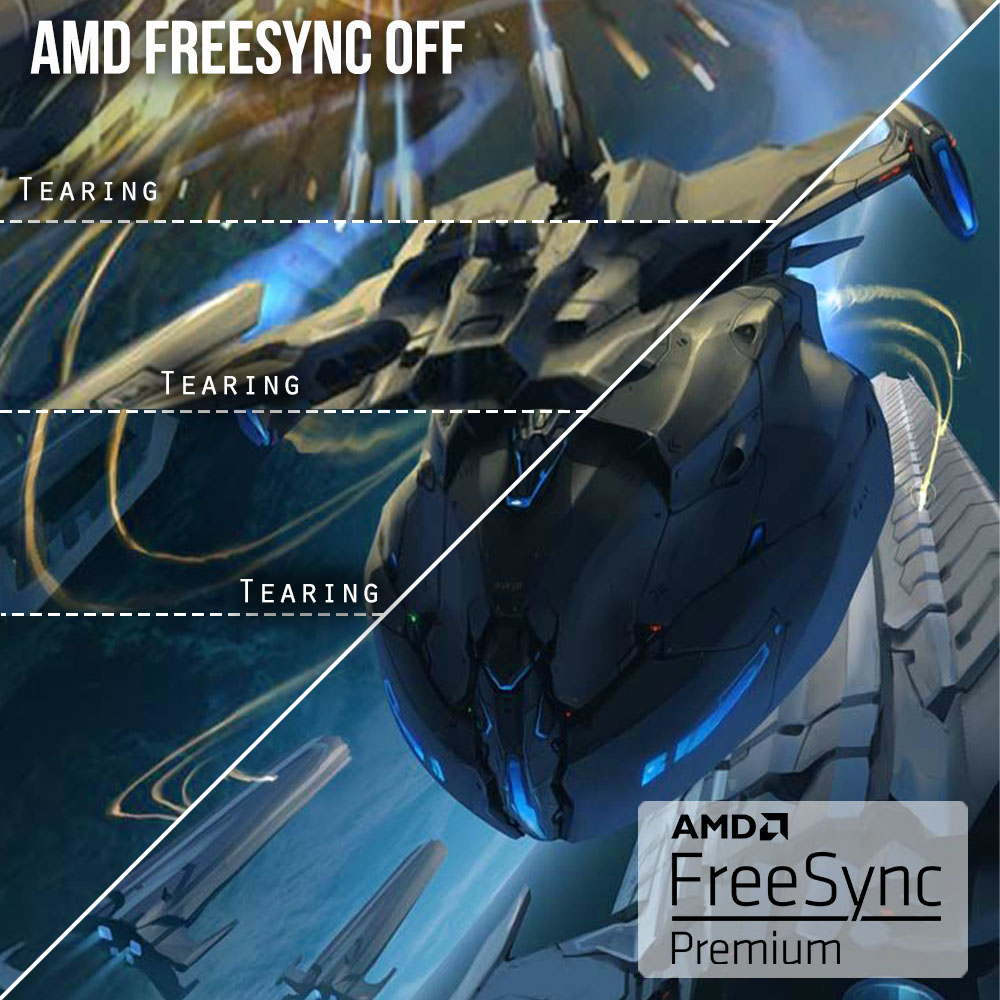 AMD FreeSync Premium
By accelerating the frame rate to at least 120Hz at 1080P FHD resolution and delivering low latency to prevent visible delay in data processing, AMD FreeSync Premium allows gameplay to reach the highest echelons of performance.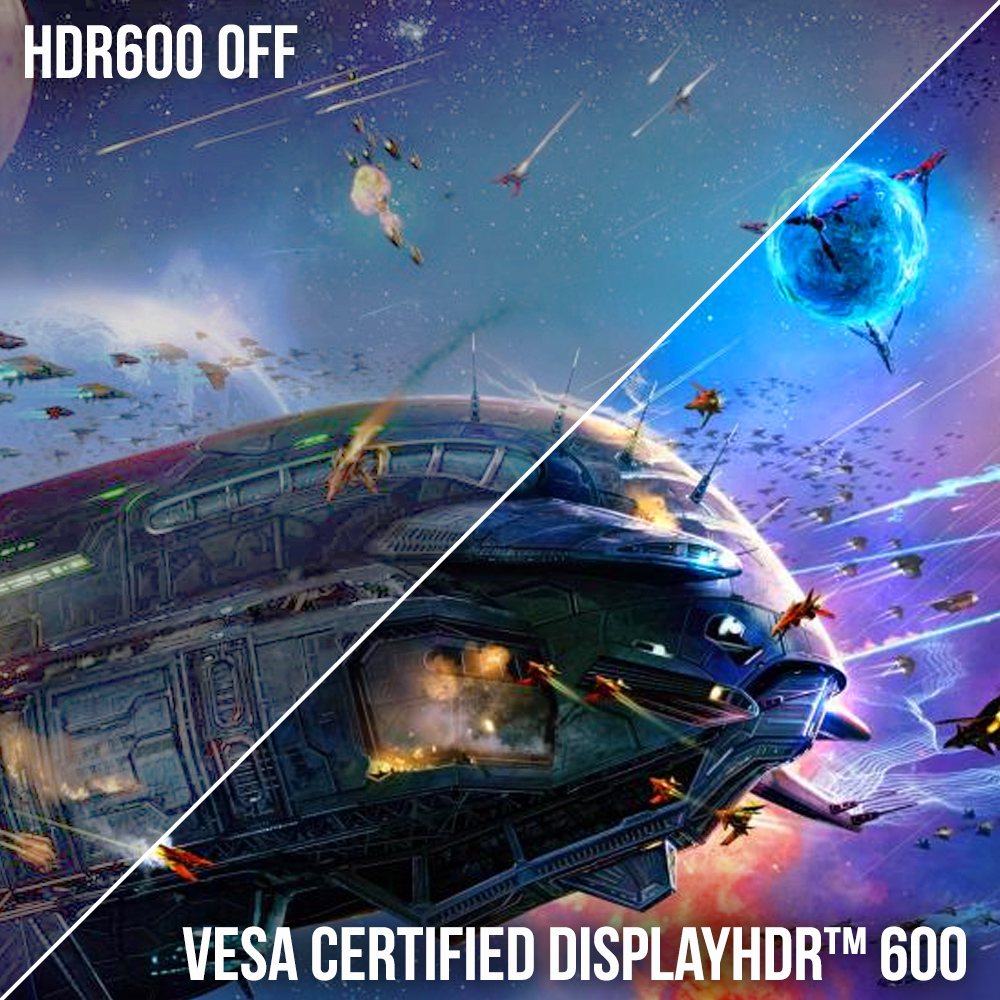 HDR600
HDR600 (High Dynamic Range) enhances dynamic contrast ratio, illuminating colors up to 600 nits while displaying profoundly clear dark colors.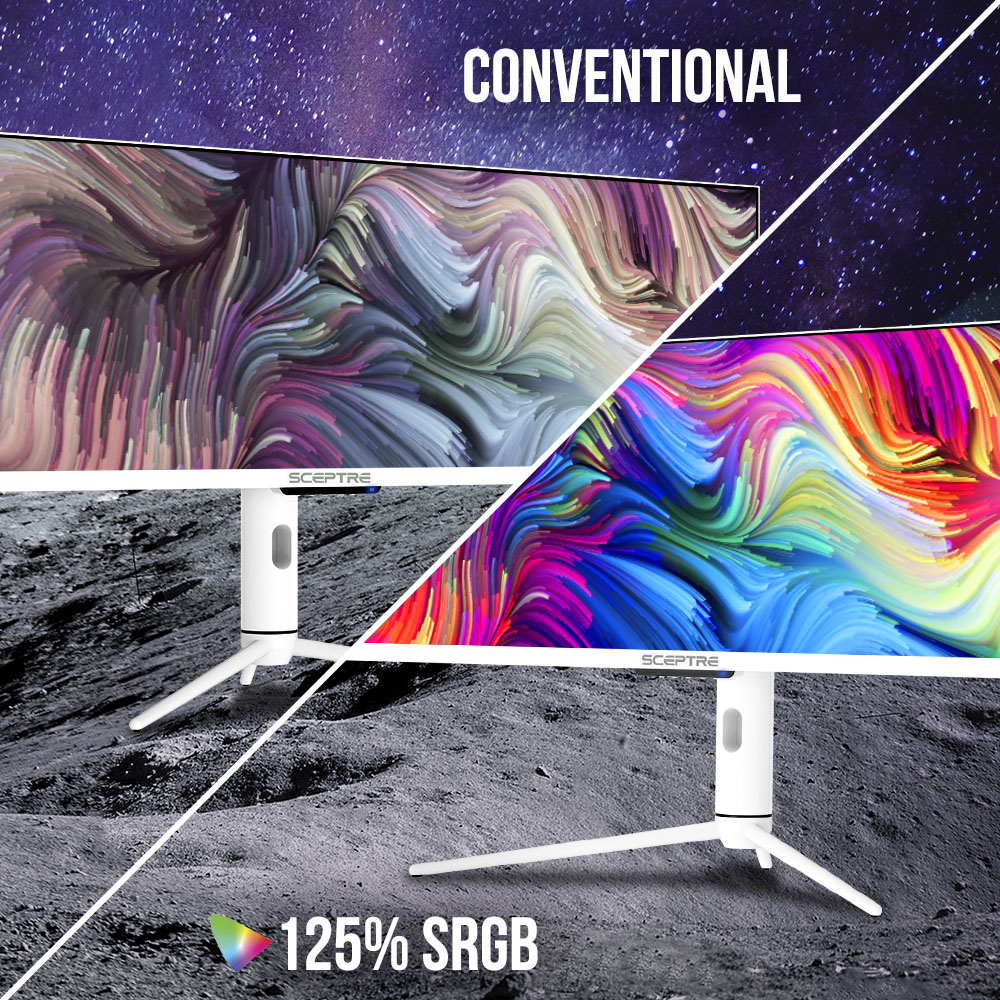 Deeper Colors
With 125% sRGB, our display reveals an astonishing brightness and variance in red, green, and blue color across a wide gamut, providing a more defined and naturalistic display of color in every image.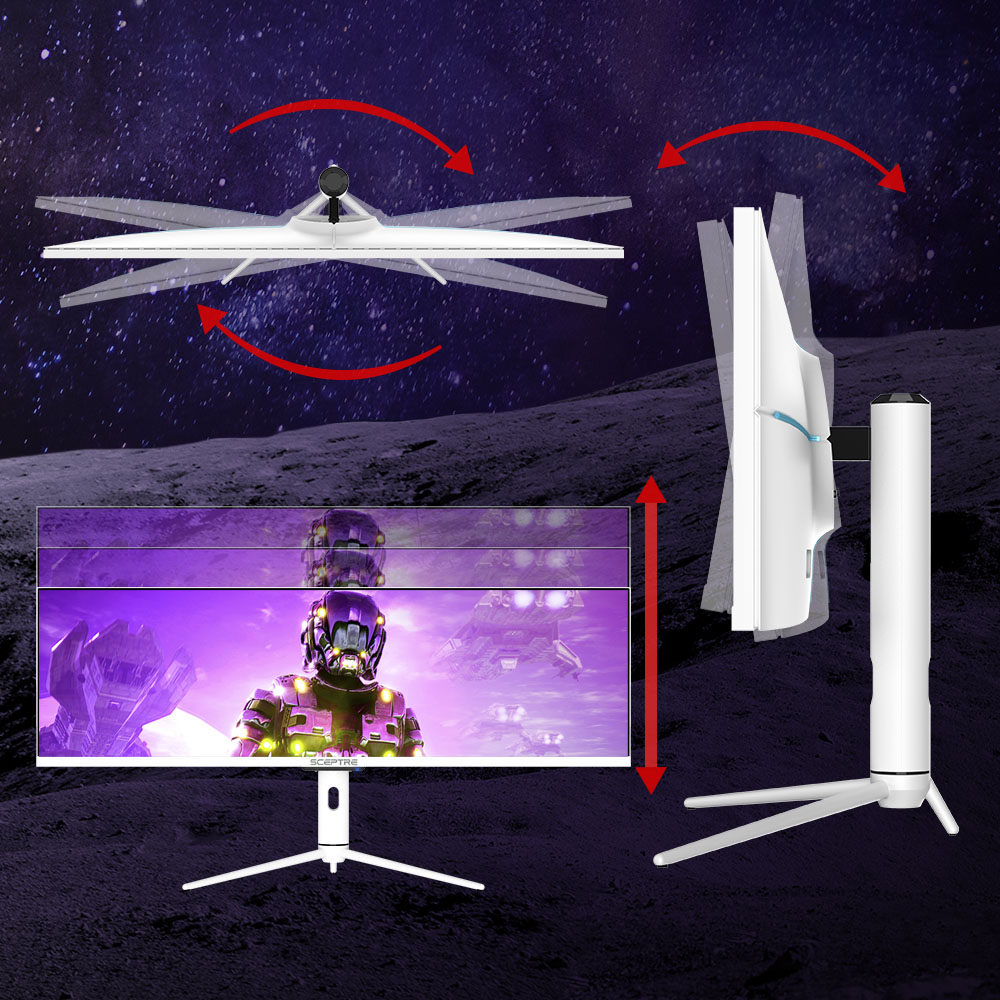 Ergonomic Design
Raise, lower, swivel, and tilt, the ergonomic design allows you to position the monitor according to your unique preferences.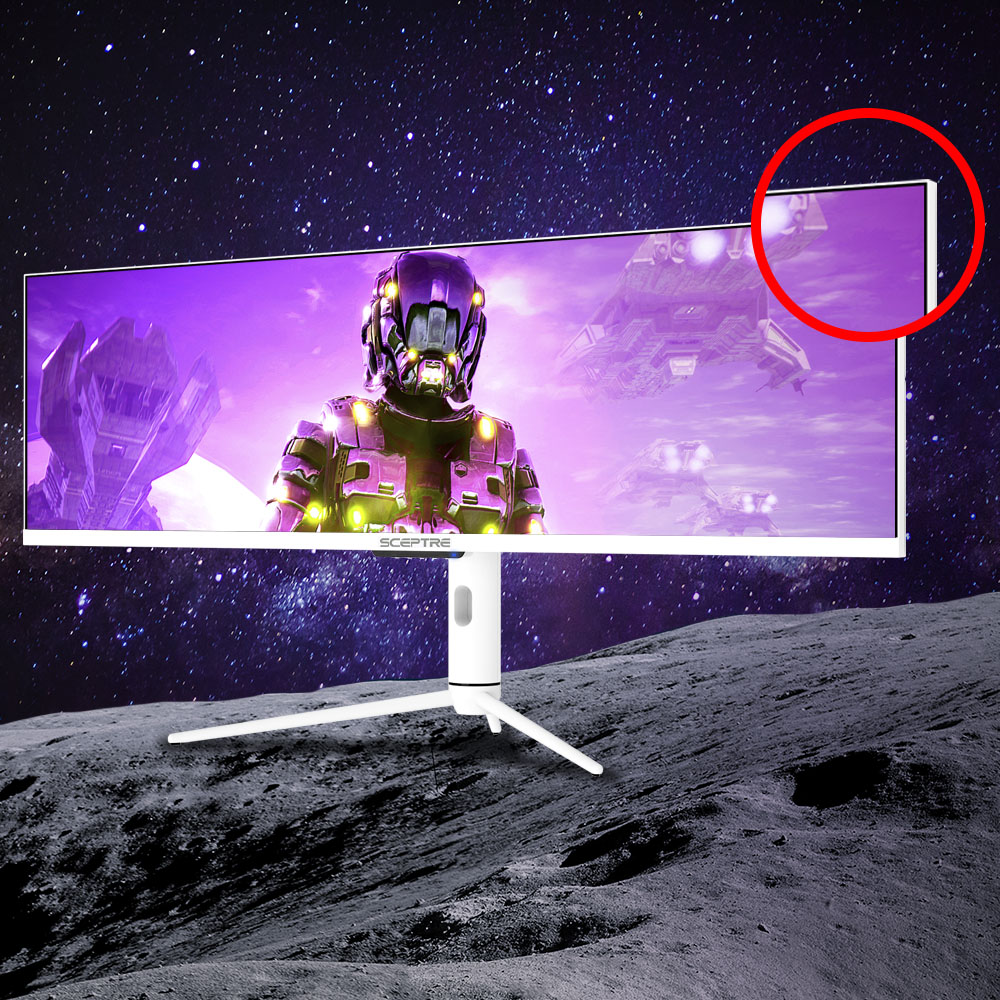 Edgeless Design
Edgeless Design completely immerses you in all the captivating action and extraordinary scenery that FHD resolution & 240Hz refresh rate have to offer.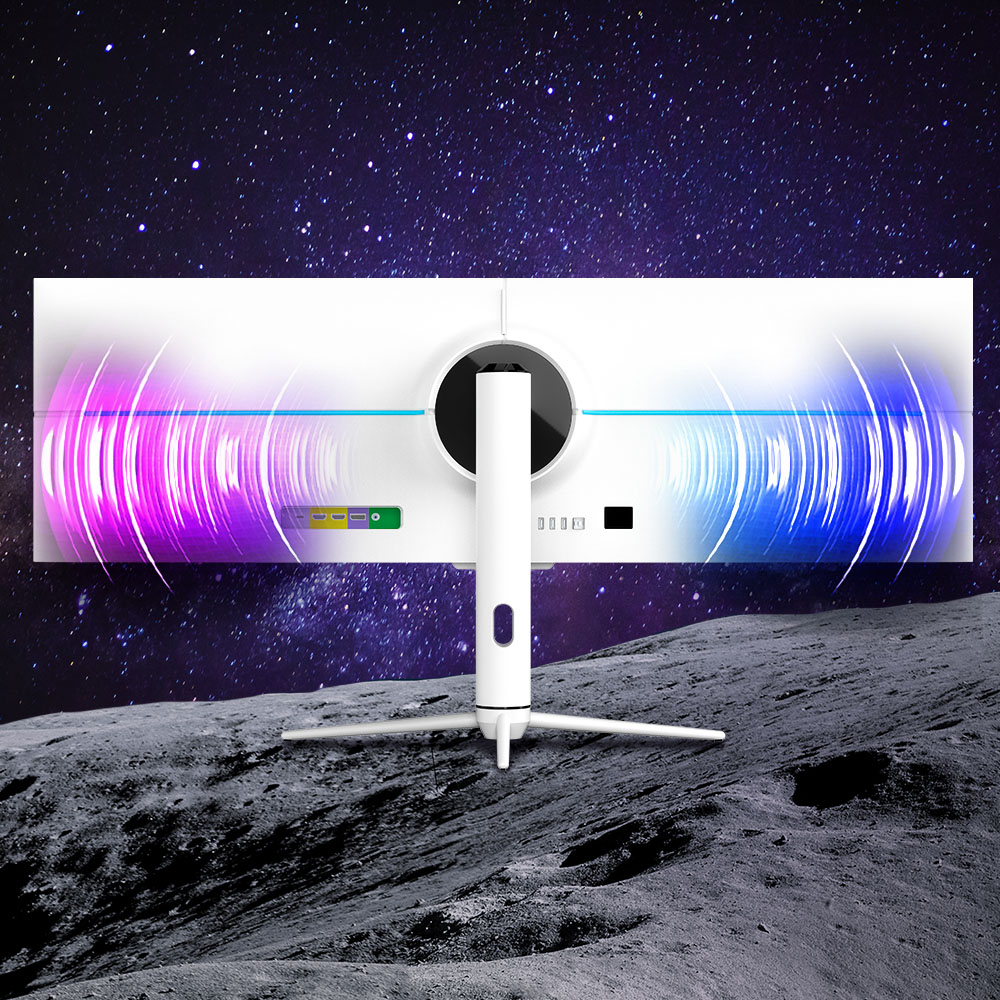 Built in Speakers
Perfectly suited to work & gaming settings, built-in speakers deliver robust & smooth audio while saving space on your desk.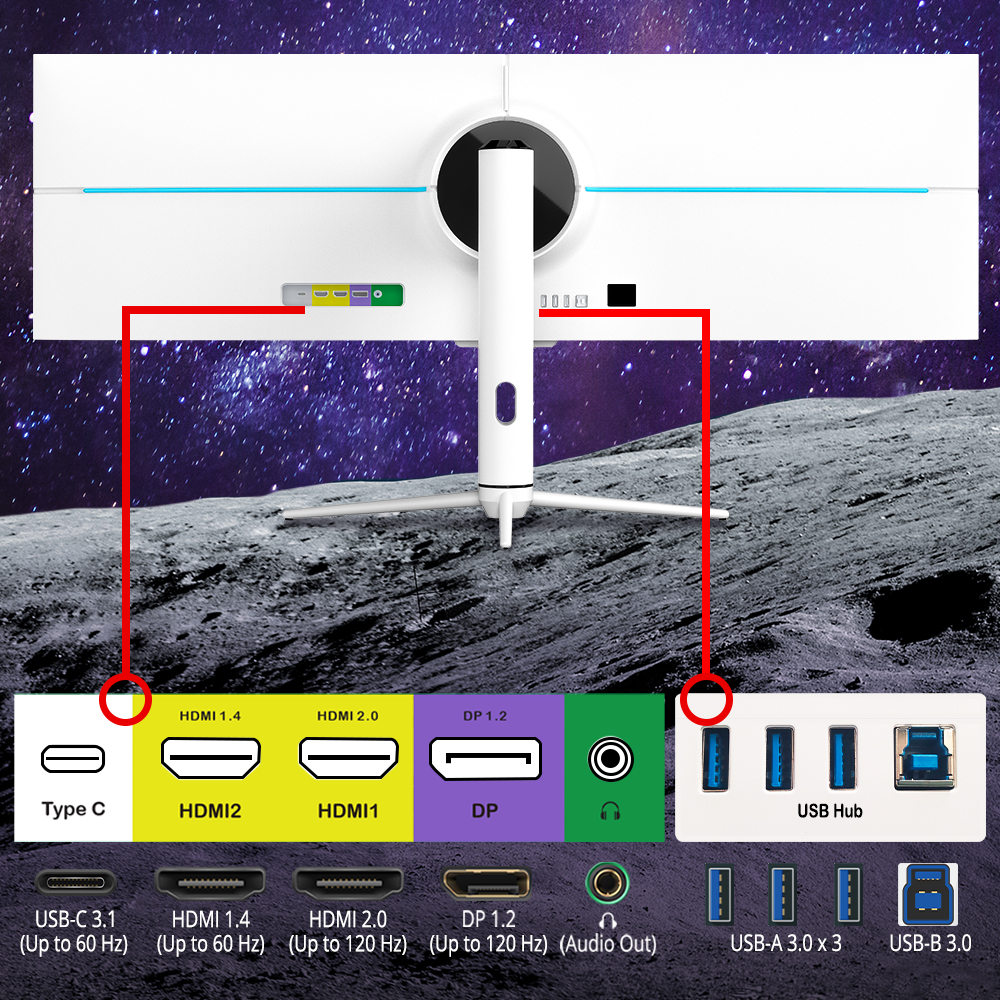 Multiple Ports and USB Hub
The DisplayPort and HDMI 1 deliver up to 120Hz refresh rate, providing incredible visibility & agility to beat your standard player. The HDMI 2 and USB-C ports provide 60Hz refresh rate. Multi-task better and game smarter with a built-in USB hub. Expand your connectivity without having to reach for the back-end of your computer.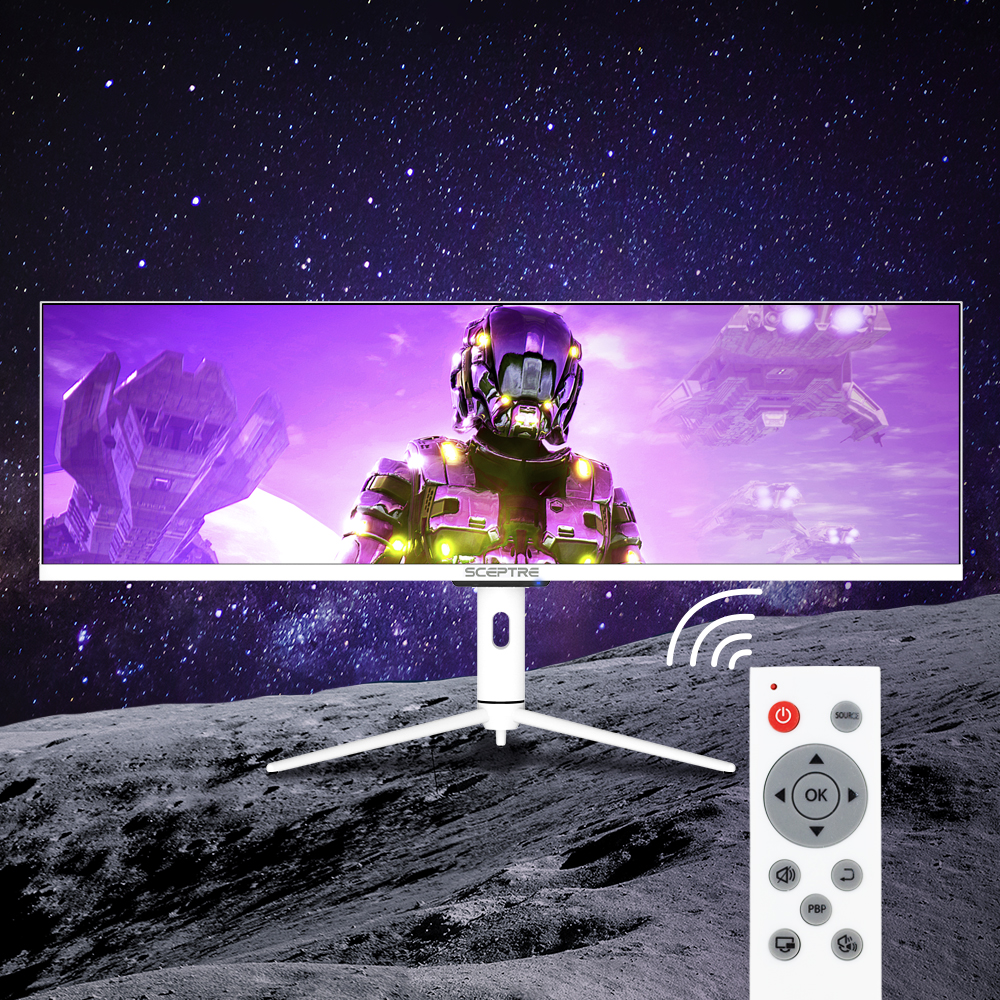 Remote Control
Never worry about losing time or your focus from games when you're trying to access the monitor OSD. With this premium monitor easily access OSD features with the help of a remote control.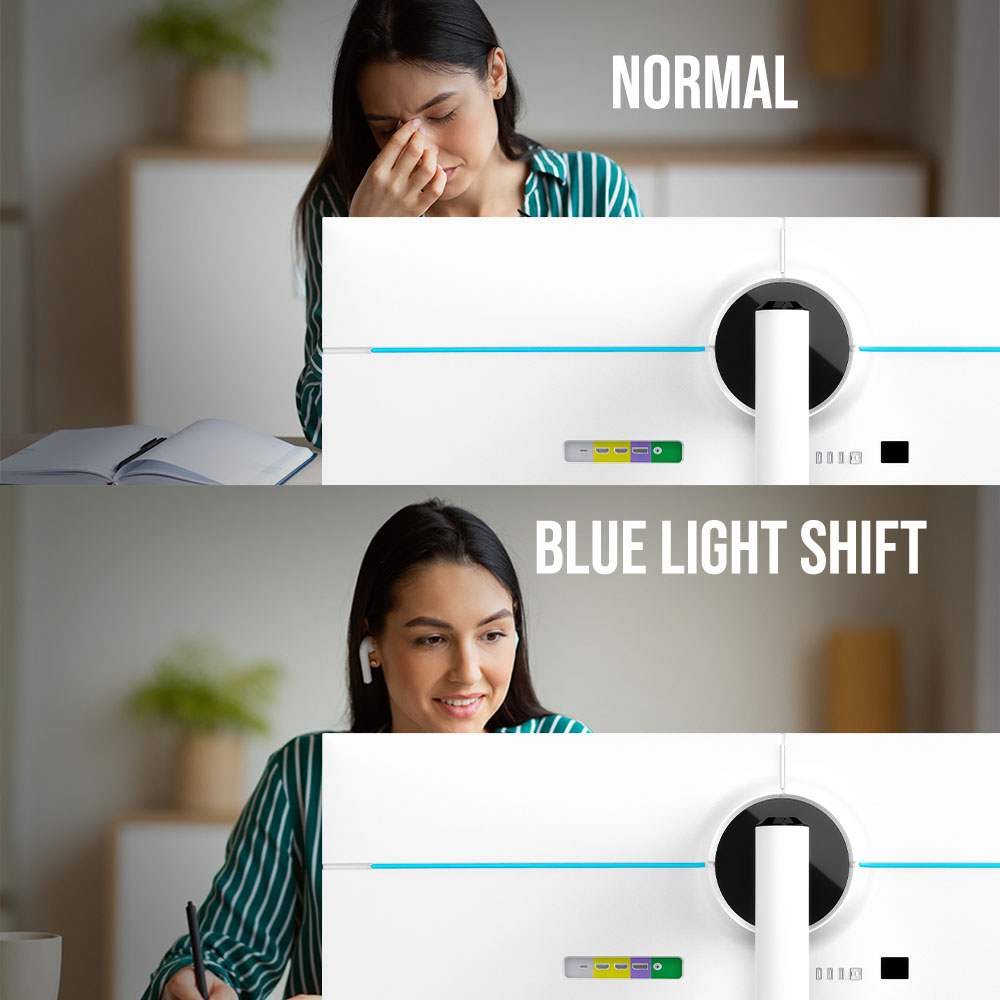 Blue Light Shift
Blue Light Shift reduces blue light, allowing you to comfortably work, watch, or play applications without straining your eyes.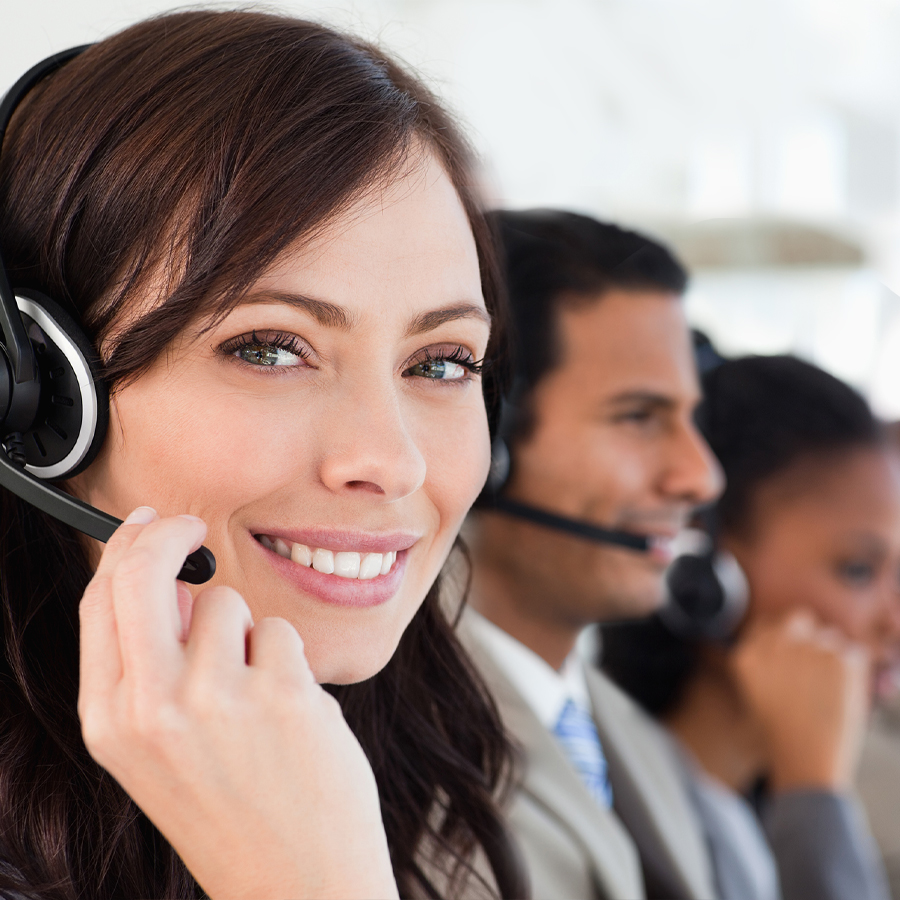 Customer Service
Our customer service representatives are, and have always been, based in the USA, guaranteeing that our customers' needs are met as efficiently as possible.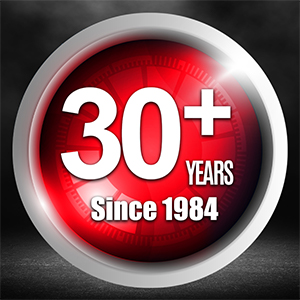 30+ Years of Experience
Founded in City of Industry, CA over 30 years ago, Sceptre Inc. made a promise to create & deliver superior products for remarkably affordable prices, a rare tradition that continues today